The Awfully Bad Guide to Monster Travel
Posted by theministry on 21st October 2020
Hit the open road and explore the wonders of the monster world from the comfort of your home.
Have you been cooped up too long?  Our friends at Hoxton Street Monster Supplies have just the answer. The Awfully Bad Guide to Monster Travel consist of four books guaranteed to make your expeditions truly terrifying.
Written by our intrepid young writers – who held exclusive interviews with celebrity monsters, explored the best hotels and took notes on travel safety – to compile a hands-on activity book of top travel tips.
The books were written as part of Ministry of Stories Writing Labs in autumn 2019. 75 young writers from Hackney and Tower Hamlets joined a weekly writing workshop to create stories, poems and interviews with monsters based on the myths and legends of the four continents.
The final pieces of writing were edited into four books by designer Ed Cornish and brought to life by four volunteer illustrators Dimitra Rizou, Christopher Wareham, Chris Wormell and Momoko Abe.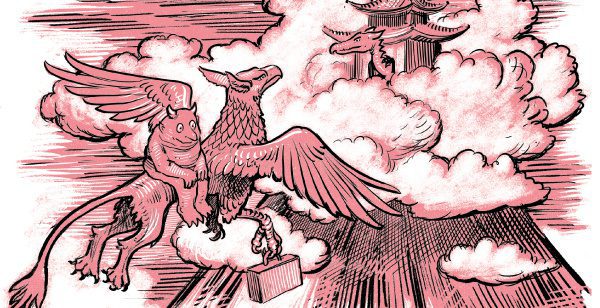 Right now, we need stories more than ever. Ministry of Stories has continued to support young people and their families throughout the COVID-19 pandemic. With your support we can reach even more young people whose lives have been affected by coronavirus and provide them with a space to explore their experiences and feelings through creative writing. Find out more about how your support can make a difference.