Stories are waiting to be written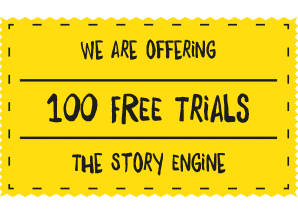 Are you a school or an organisation involved in creative writing? Join us and be part of a new community of creative writers.

We are offering 100 free trials of The Story Engine.
What's it all about?
Inspired by the Ministry's successful story-making workshops, The Story Engine is an online writing space where young people can write, edit and publish stories.
It offers young people inspiration and support to develop and write their own stories – creating, for example, their own characters, settings, dialogue and plot – and the opportunity to share these with others; in their class, school and within the wider Story Engine community.
What's in the box?
The Story Engine is fun and interactive, it provides a safe and inspiring place for young people to write, and a place for teachers to set tasks, guide writers and reward work.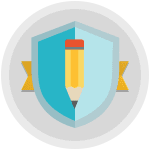 The interactive writing space or 'magic paper' reacts in real time to the stories being written.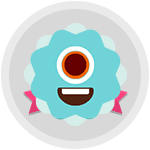 The inspirational Jellyfish offers inspiration and friendly, writerly advice.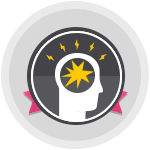 Badges can be awarded to writers automatically and individually for outstanding work.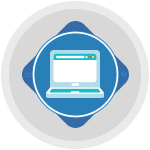 Writers can, plan, draft, edit and proof-read their stories before sending them to 'the editor'. The editor (teacher) can offer advice and feedback before publishing the story.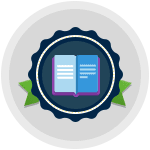 Read stories published by your class, school, village, town, city, country, world, solar system…
Get involved, get your free trial
If you would like to find out more about The Story Engine, how you can get involved and get access to a free trial, call Mark on 0114 2558222 or send us some details and we'll get back to you.

Further Information
See the 'beta' version of The Story Engine and read some published stories.
If you would like a 'beta' version demo contact Mark on 0114 2558222.
Read more about The Story Engine project, the research project and the project report.
The Story Engine
An inspirational writing space for young people.